MEDELLIN,CO
What happens if you don't get lymphatic massage after liposuction?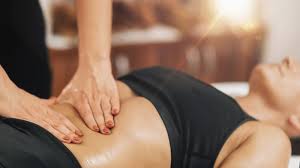 After liposuction, a minimum of 10 massage sessions are generally recommended, starting the next day after surgery, which must be performed by someone specialized in aesthetic medicine, who has knowledge of lymphatic drainage chains.
It is recommended to put the girdle back on immediately after the post-liposuction massages, ideally with a compression table under it to avoid marking the seams of the girdle and to enhance the compression of the skin to the body musculature.
Regarding the technology that can be used in post-liposuction massages, superficial ultrasound can be used on the skin, nothing invasive, which allows heat and helps the mobilization of subcutaneous fluids to reduce irregularities.
The main complications of not getting massages are: skin irregularities, nodular fat zones, liquid accumulation (seroma), infection of seromas, more pain, etc.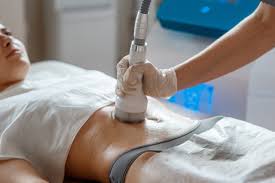 It is not recommended to use anything from injectables, fat burners, carboxytherapy, or other techniques that go through the skin because they can give irregularities, since the final result of liposuction is not known until after 6 months, the application of these methods has results inconsistent and unpredictable.
Contact us to give you the best care for your liposuction and your massages!