MEDELLIN,CO
BBL COLOMBIA
GLUTEAL FAT GRAFTING - BRAZILIAN BUTTOCK LIFT (BBL)
It's a surgery in which liposuction is performed, the removed fat is harvested and injected in buttocks to transform into a subtle and aesthetic shape
GLUTEAL IMPLANTS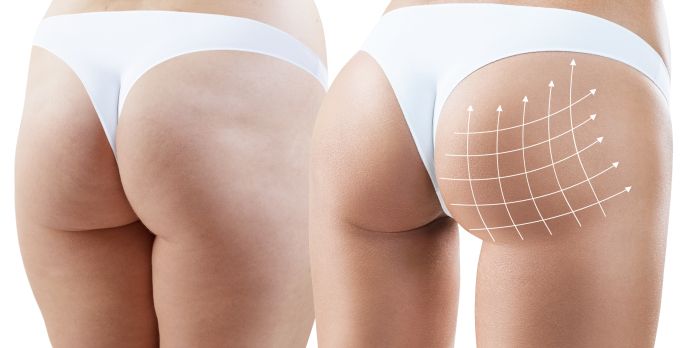 It is a surgery in which an intergluteal incision is performed, and an implant is inserted below gluteal muscles to improve gluteal shape. It leaves a hidden scar and is commonly performed in skinny patients.
FREQUENTLY ASKED QUESTIONS
How long does it take to recover from surgery?
Frequently, it takes 10-15 days to recover
How long does the surgery last?
It takes about 3-4 hours to be performed
¿Is it an outpatient or inpatient procedure?
If it's just gluteal augmentation it can be an outpatient procedure. But if it's a combined procedure, you can expect an overnight stay
¿Do i need to stay in the city after surgery?
Yes, we recommend that you remain in the city at least 2 weeks after surgery.
¿Is there any weight limit to perform surgery?
Yes, We generally perform weight indexes as a rule to decrease risk, therefore a prior consult is required in order to rule out any condition that can be a warning sign to perform the surgery
Does fat grafted in the buttocks reabsorb itself?
Yes, about 30% of it may be reabsorbed, therefore we advise a prior consultation so that we can define the final volume desired
¿Can I sit down if I do gluteal implants?
We advise you not to sit down for at least 1 week, and to use a gluteal cushion thereafter
¿What type of gluteal implants does Dr Tomas Feria use?
We use Polytech, a well-recognized German brand that comes in two shapes for different indications, both round and an anatomical shape.